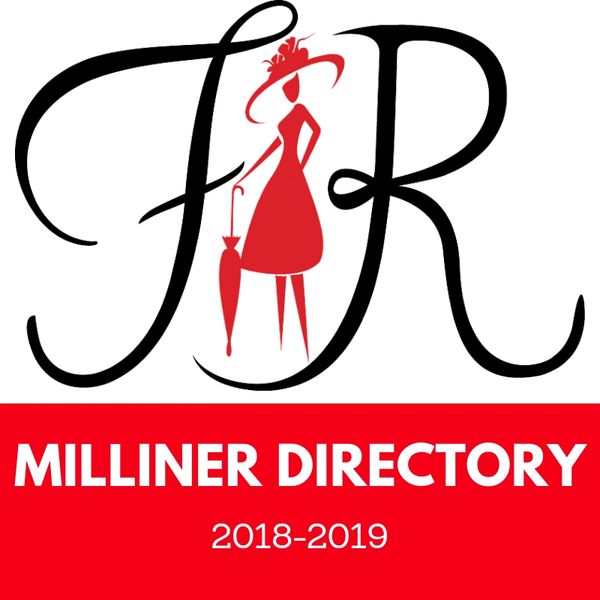 Milliner Directory
Once again, in 2018 the third most visited page on the FATR website was our Milliner Directory. We had FATR fans looking for their local milliner before important race days! See below for more info:
The Fashion at the Races website will now advertise a Milliner Directory to offer contact information on milliners all over the world. Followers will now be able to search milliners by country and state (alphabetically) with quick access to milliners website, address and telephone number.
FATR Milliner Directory will be accessible via the websites header menu and a large box ad on the side bar on the right. In order to be connected to the Fashion at the Races network, we are offering a placement in our directory for the low cost of $45.00 USD for one year. Expires December 2019.
Featured Products
Metallic Horse Clutch
$65.00
Pink Karen
$425.00
Sophie
$295.00