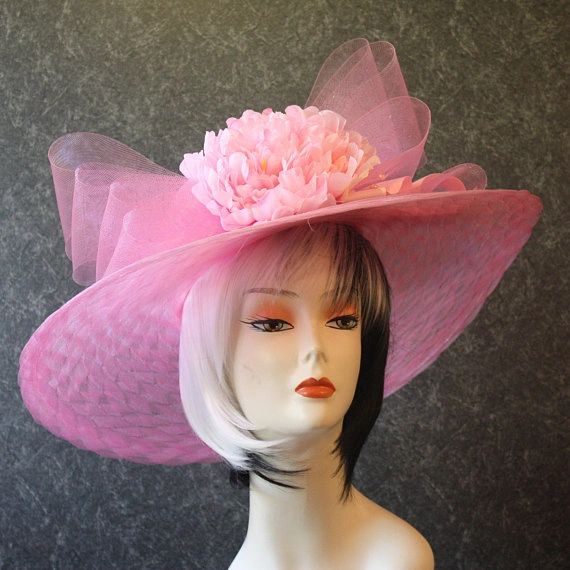 Pink Flower Derby Hat
#975 One-of-a-kind extra-wide brimmed hat in a pink crinoline material. Primary color(s): pink. Featuring various decorations and embellishments in complementary and/or contrasting colors, textures and patterns to include some or all of the following elements and/or materials: diverse fabrics, artificial flowers, feathers, bows, hatbands, crystals, pearls, brooches/jewelry, appliques, 'horsehair', organza and sinamay. WYSIWYG

One-size-fits-most, or 56-58 cm (22 - 22.5 inches); can be made smaller by request.

Featured Products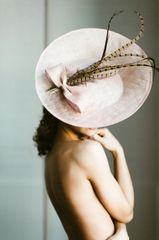 Blush Discus
$415.00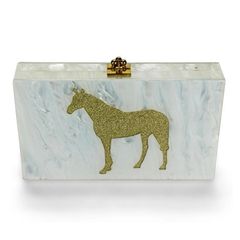 Metallic Horse Clutch
$65.00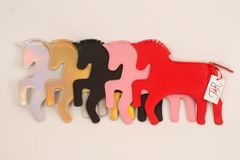 Pony Purse
$45.00